Service
Move up to an all new service experience.
Servicing your Nissan or used car in Chatswood couldn't be easier. Our service centre is located on-site at 586 Pacific Highway, Chatswood. Drive in undercover at our Fehon Road entrance and enter our service reception where your car will be booked in by your personal service advisor.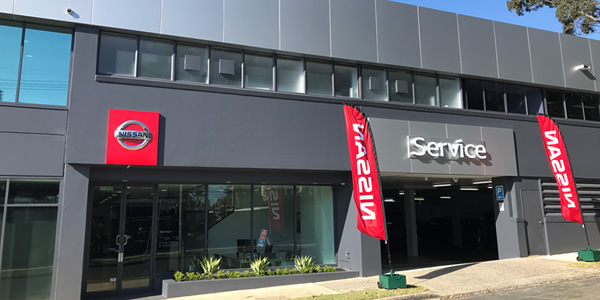 Once your car is booked in you can use our free courtesy drop off to work, local shopping centres, Westfield, Chatswood Chase or Mandarin Centre, or to local transport hub Chatswood Train Station. Courtesy drop off runs from 7.30am every 45mins until 10.30am.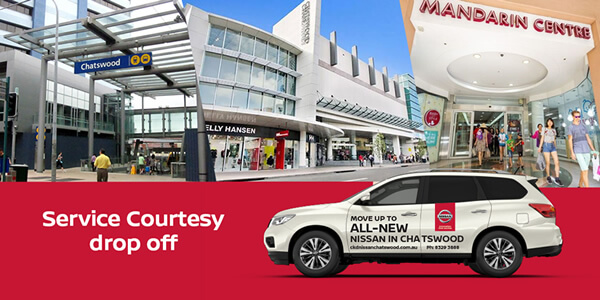 Or if you prefer to wait for your service to be completed, you can relax in our customer lounge while our trained technicians service your car, enjoy complimentary coffee, Wi-Fi and catch up on the latest news. For those with little kids in tow, we have kids play in the showroom or Sutherland Park is located a short stroll down Fehon Road. There's plenty of room to run, ride scooters and bikes and a playground to entertain busy little ones.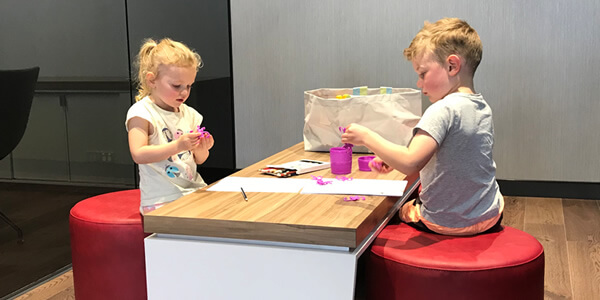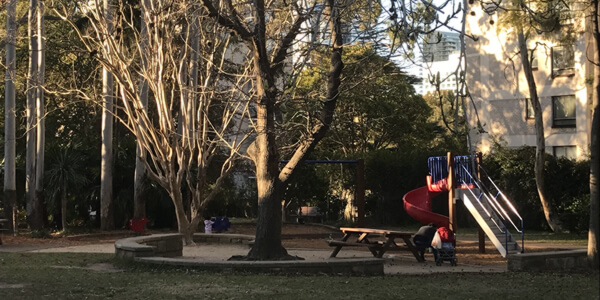 For your convenience we also have Service Loan cars are available for a small daily fee.
Our service centre is open from 7am till 5.15pm Monday to Friday.
Please contact us on (02) 8329 3888 or book your next service online.
---
Need tyres? We do it all here.
All major brands available.
Small from $59
Medium from $75
Large from $99
SUV from $115
Wheel alignments and Wheel rotate and balance also available.
Ask to have your tyres done at your next car service.
Stay safer with our Safe-T-Stop.
We use the world's most advanced PlateTronic technology to:
Check your car's performance during emergency braking.
Detect imbalances that can cause a loss of control.
Check alignment for maximum tyre performance.
Maximise fuel consumption by minimising tyre drag.
Check shock absorbers are working safely.
Safe-T-Stop could be the difference between a safe stop and an accident.
Plus all your car needs are available on-site including:
Pink Slips
Child Car Seat Fitting
Replacement Batteries
Detailing Services
Tinting & Protection Packages
Extended Mechanical Protection Plan
Ask your CKD Nissan Chatswood service advisor today.